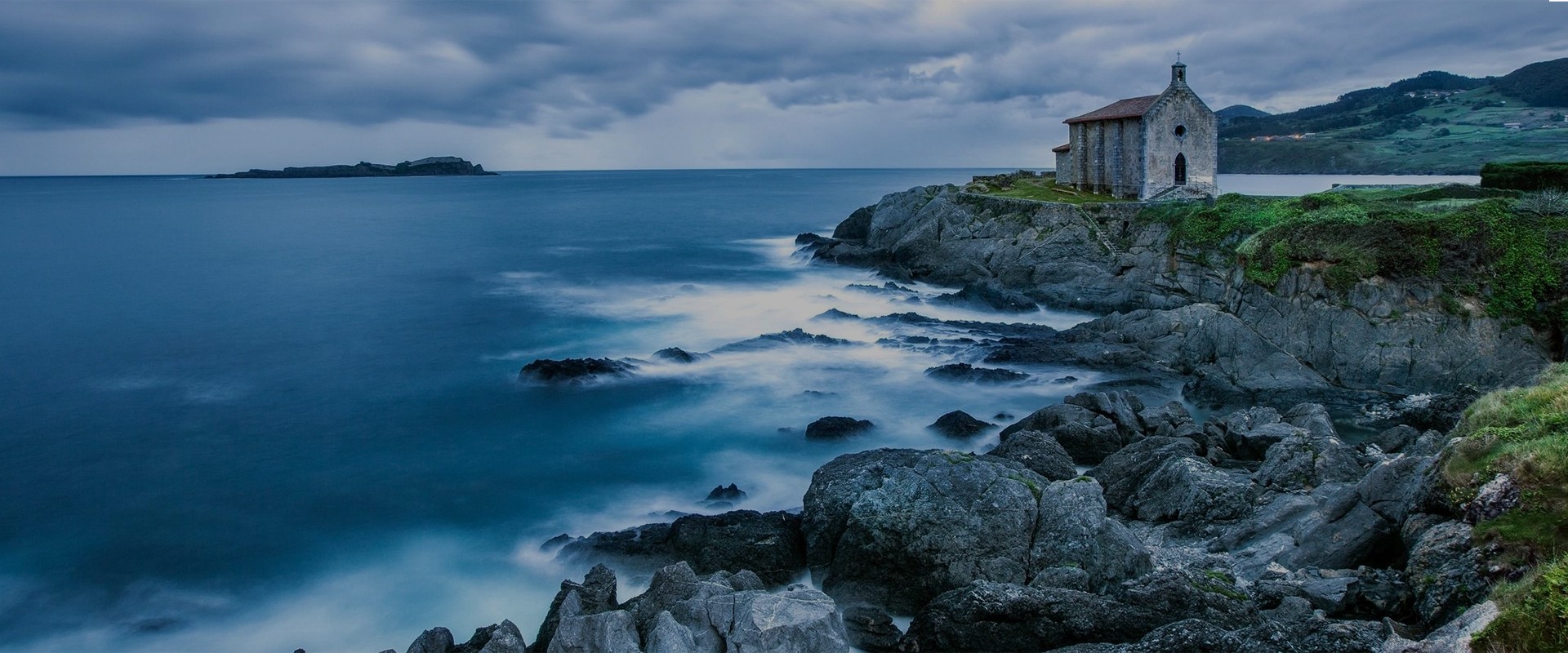 The Law Offices of
Gregory S. Duncan
Specializing in the Areas of Immigration, Estate Planning, Probate, Bankruptcy & Family Law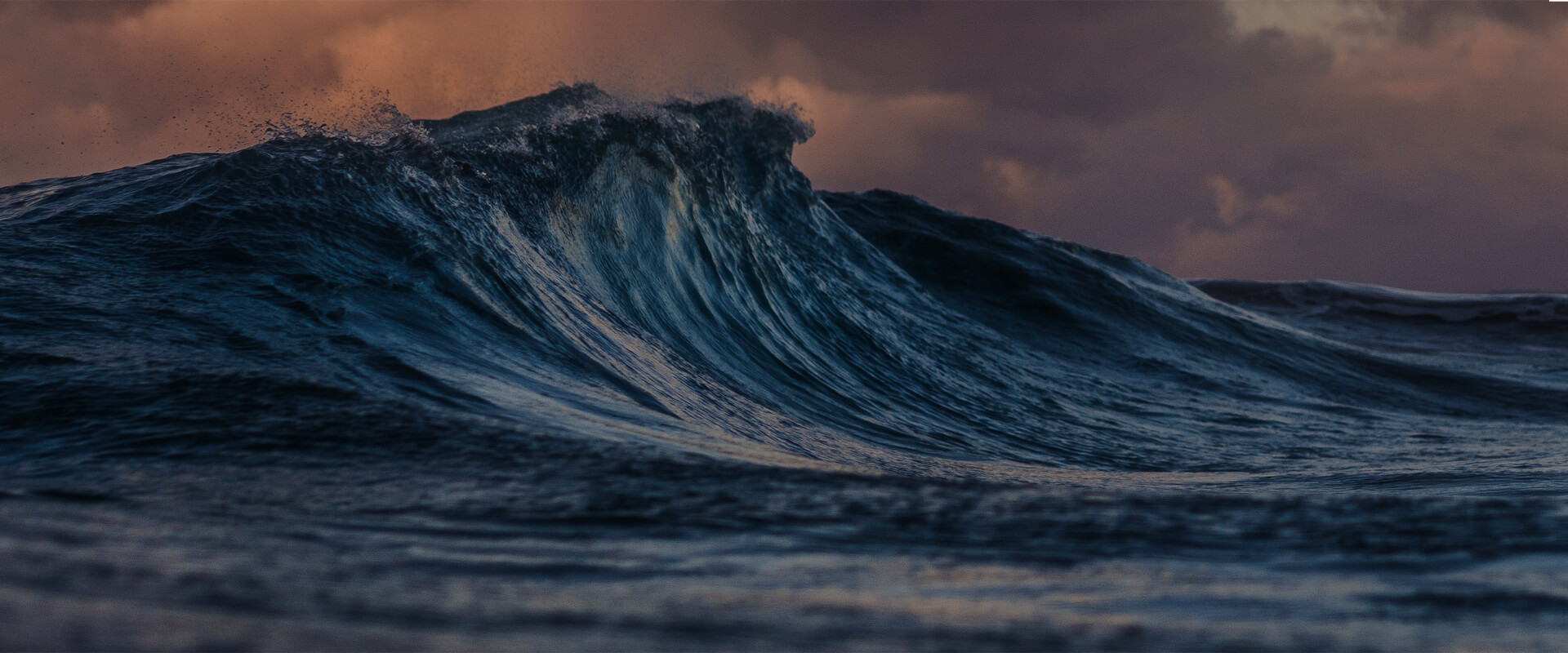 We Are Committed to Providing Legal Support
For Individuals, Couples, & Families With Personal Sensitivity & Practical Advice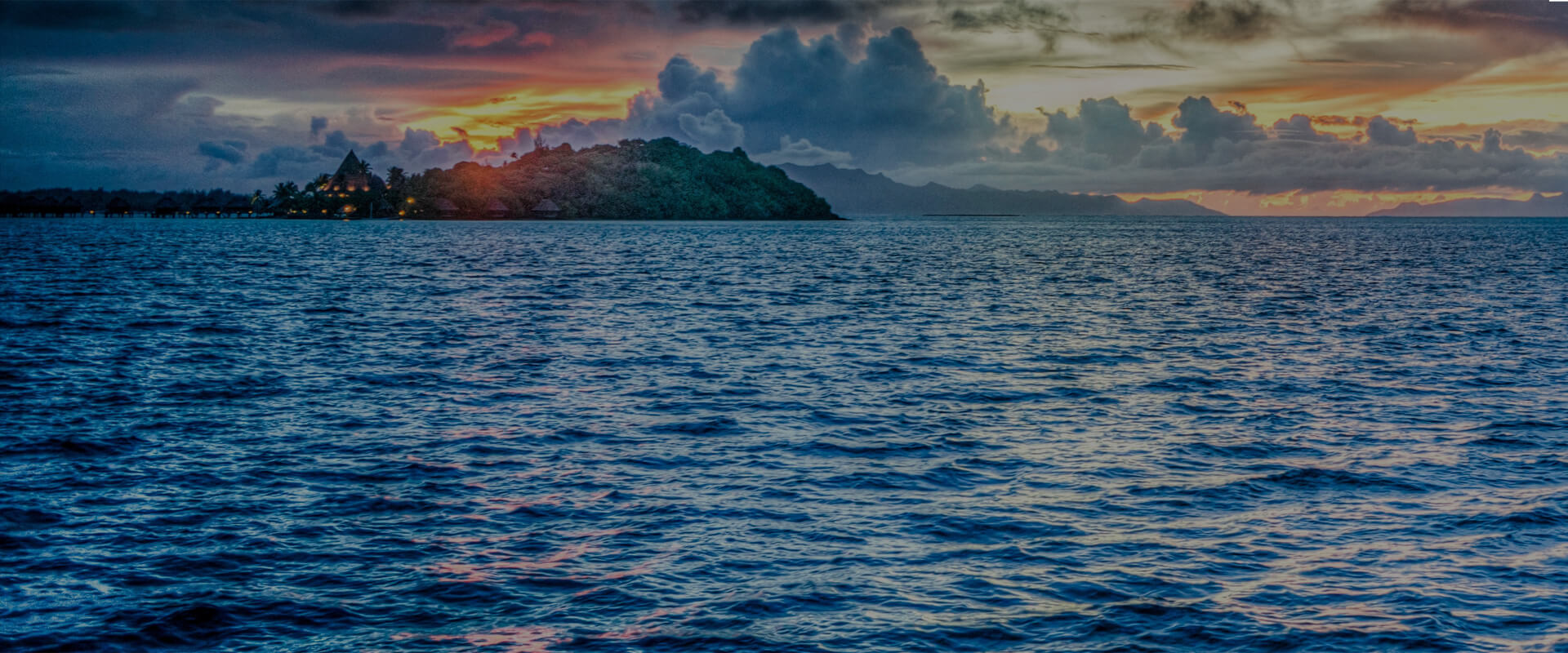 Our Office Prides Itself on Providing an Effective & Compassionate Resolution
To All of Our Clients' Tribulations With Personalized, Cost-effective Legal Services Tailored to Fit Our Clients' Particular Needs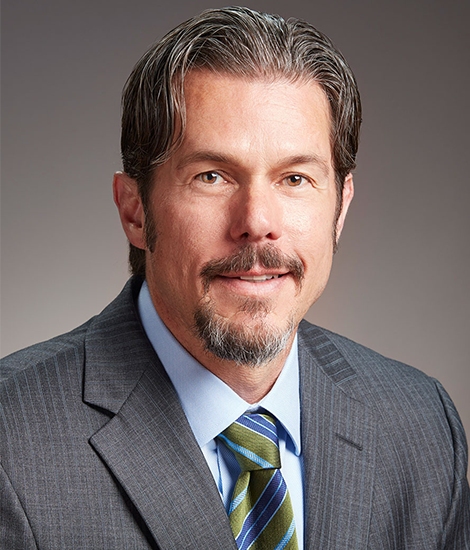 Immigration, Estate Planning, Probate, Bankruptcy & Family Law
The Law Offices of Gregory S. Duncan specializes in the areas of  Immigration, Estate Planning, Probate, Bankruptcy, and Family Law. We are committed to providing legal support for individuals, couples, and families with personal sensitivity and practical advice. Our office prides itself on providing an effective and compassionate resolution to all of our clients' tribulations with personalized, cost-effective legal services tailored to fit our clients' particular needs.
Receive a Free 30-minute Strategy Session
U.S. Citizenship and Immigration Services. Receive a free 30-minute consultation. During your consultation, Gregory S. Duncan will review your legal issue and discuss the best course of action. All communication is held in the strictest confidence.
The Law Offices of Gregory S. Duncan is devoted to advising clients on all estate planning matters, from establishing a revocable living trust, executing marital agreements to the administration of a probate estate.
Our law offices have been assisting individuals and families with the formalities required to sort out the affairs of their loved ones for over ten years. It can be a confusing time following a death and difficult to know what steps to take first. Our experience will ensure a compassionate and streamlined probate process.
Should I file for a Chapter 7 or Chapter 13 Bankruptcy? Our Law Office will help you determine which debt relief option is right for you. Bankruptcy is a federal court process designed to help consumers and businesses eliminate their debts or repay them under the protection of the bankruptcy court.
Our Law Offices take great pride in many facets of the Family Law area, including Divorce, Legal Separation, Annulment, Child Custody & Visitation, Child Support, Spousal Support, Prenuptial & Post-nuptial Agreements.