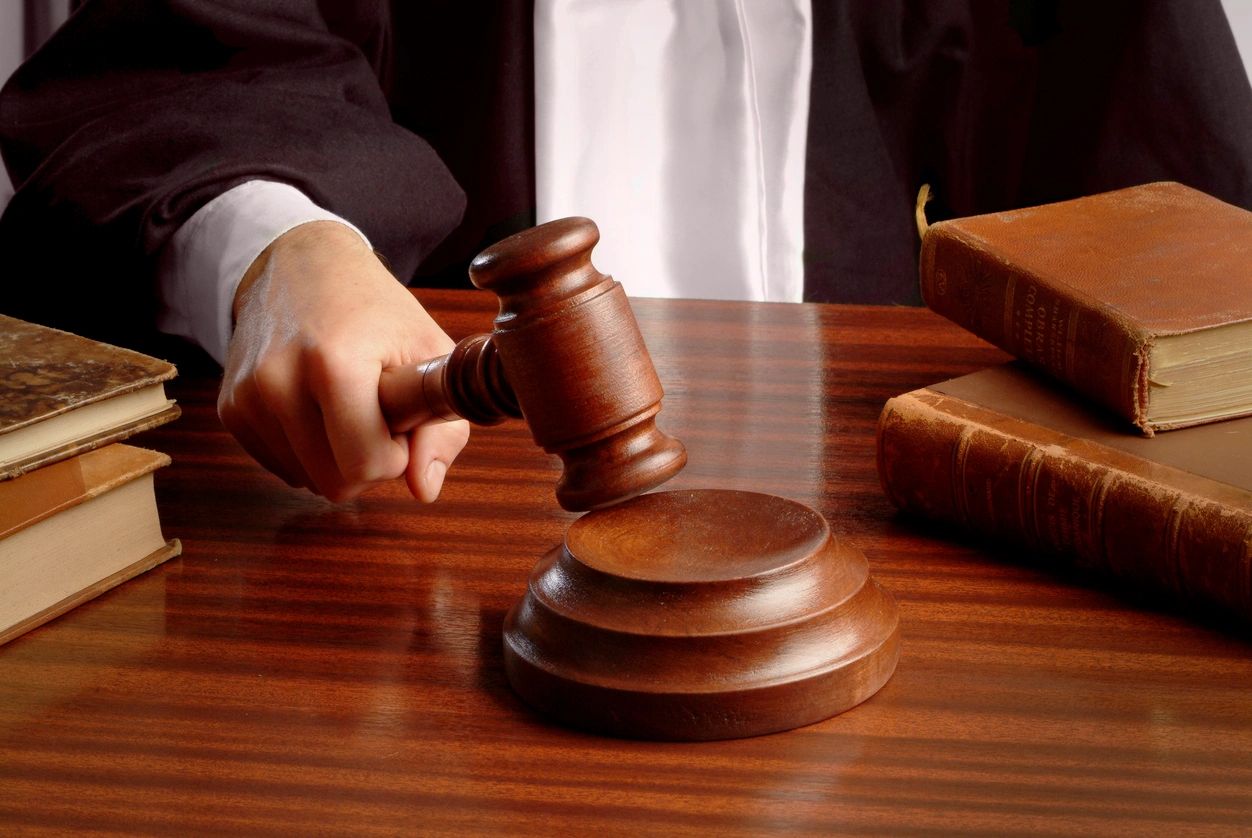 Do I Need An Estate Plan
or Just a Will?
The Law Offices of Gregory S. Duncan is devoted to advising clients on all estate planning matters, from establishing a revocable living trust, executing marital agreements to the administration of a probate estate.
Whether you want to plan for a growing family, are starting a new business, or need advanced estate planning services, our offices will work with you to design an efficient and effective estate plan that helps you accomplish your goals.
Estate planning involves much more than simply drafting a Will. The primary purpose of an Estate Plan is to assist you in examining your financial needs and assets in order to pass your wealth on to your heirs efficiently and privately.
An estate plan provides guidance for your loved ones under a variety of circumstances, including those in which you are no longer able to make decisions for yourself.  An effective estate plan should consist of documents such as a Revocable Living Trust, Pour-Over Wills, Powers of Attorney, Health Care Directives, and Grant Deeds to any real property you may own. Your estate plan should always include plans for the disposition of all your real and personal property and any family-owned businesses.
If you have real property or personal property that exceeds a combined value of $166,250, you need more than a basic Will; you need an estate plan and an estate planning attorney who is dedicated to working with you to develop the most effective plan for you and your family.
What is a Durable Power of Attorney for Financial Matters?
There are many types of Powers of Attorney (POA) depending on your specific situation. A POA can be either General (broad) or Limited (narrow) in scope. The POA gives a person designated by you the right to make financial decisions on your behalf. When a POA is created you are referred to as the principal, and the person you choose to act for you is called your "attorney-in-fact" or your "agent".

A General POA can be either Durable or Springing. A Durable POA is valid upon execution and only during your lifetime. It remains in effect until your death, your revocation, or destruction of the document. It allows your agent to make a wide variety of financial decisions for you. A Springing POA becomes effective only at a certain time or a specific situation, such as your incapacity. So, it "springs" into action only upon the occurrence of an event.
A Limited POA is narrowly tailored to a specific situation in which you are designating your agent to act on your behalf. An example of a Limited POA would be designating your agent to handle a real estate transaction, or some other specific financial matter for you.
What is an Advanced Health Care Directive?
Sometimes referred to as a Health Care Power of Attorney (HCPOA). This document gives a person designated by you the right to make healthcare decisions on your behalf. This document allows your designated agent to make life sustaining decisions and other healthcare decisions on your behalf. It safeguards your right to refuse medical treatments, such as, life-sustaining procedures that would serve only to artificially prolong the moment of your death.
If you do not have an Advanced Health Care Directive, upon your incapacity, a court will conduct a Conservatorship proceeding on your behalf in order to appoint a conservator to make healthcare decisions for you.
Receive a free 30-minute consultation.
During your consultation, Gregory S. Duncan will review your legal issue and discuss the best course of action. All communication is held in the strictest confidence.
Call us today! Office: (760) 729-2774 or complete our online form.